Attention! Change for the better!
23. 02. 2018
Following 19 March 2018, Foreign Police in Bratislava will be located in a new office space of Department of Foreign Police of the Police Force, at the address: Regrútska 4, Bratislava (municipality of Vajnory).
The new office space has come through a thorough reconstruction to meet all the standards of a modern office block. Instead of the present 15 counters to deal with your requests, there will be 23 ones with the prospect for the number to rise with time. The client´s comfort will be enhanced by a kid´s corner and some modifications towards barrier-free access.
In the same way, working conditions of police officers will be improved dramatically, with the positive effect on the officer-client contact. As compared to the present status quo, the working space will be larger and furnished with new interior office equipment.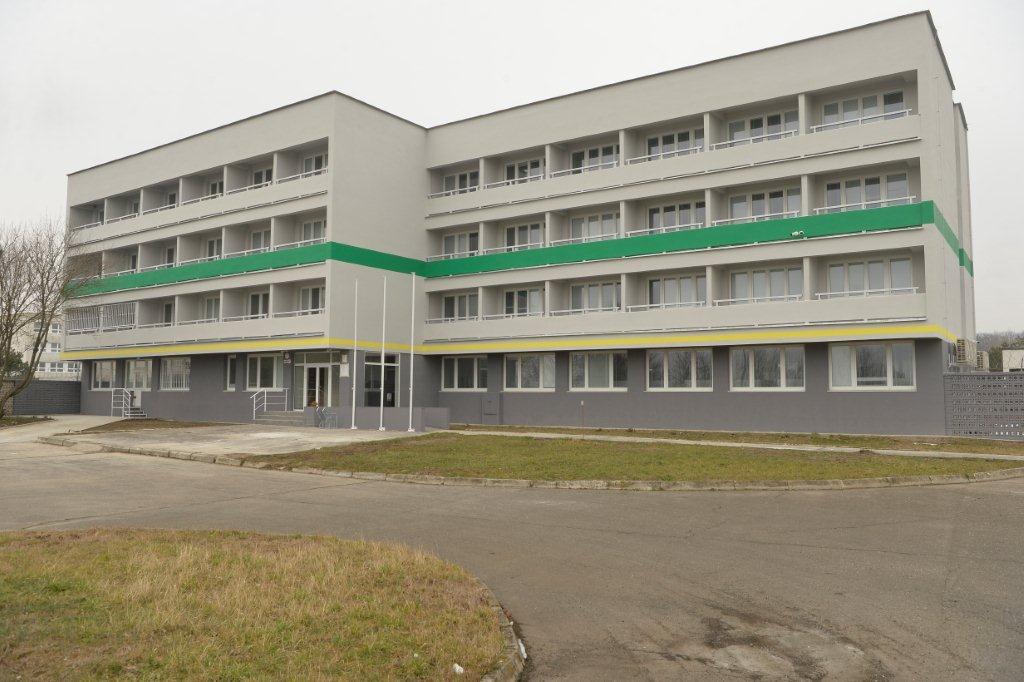 There are 27 parking lots in front of the office block and we are making efforts to enable you to park on the pavement along the driveway in front of the building. We are also discussing some more advantageous possibilities of public transport with the transportation company.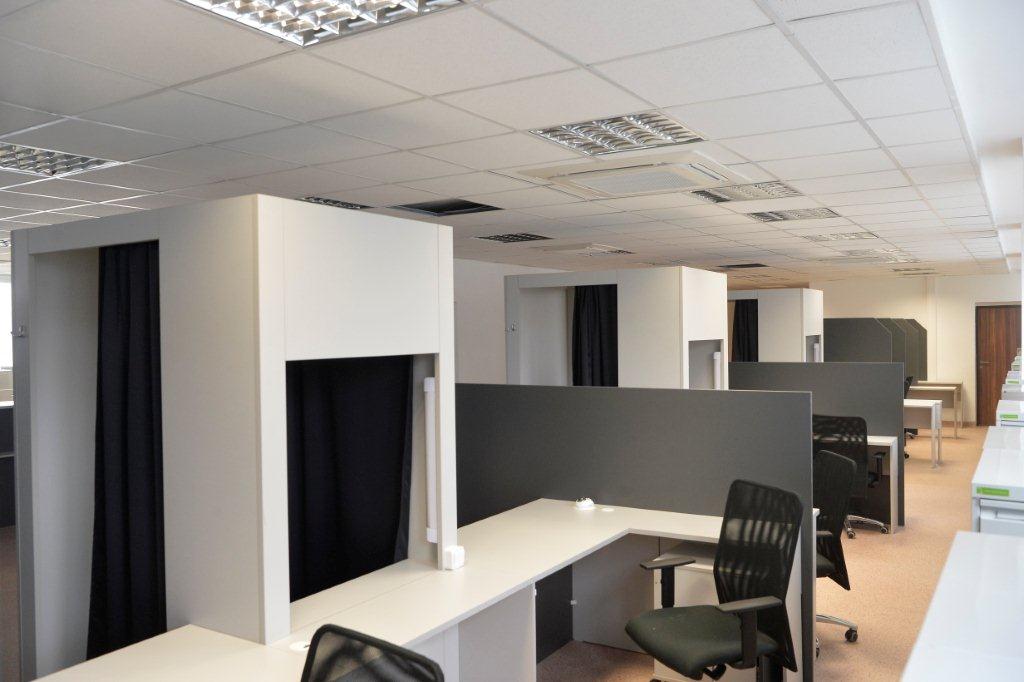 Another novelty is advisory service days held by the International Organization for Migration. Here, the clients may obtain some important information concerning their stay, jobs, business and insurance at a single place, following the European good practice example of so-called One Stop Shop center.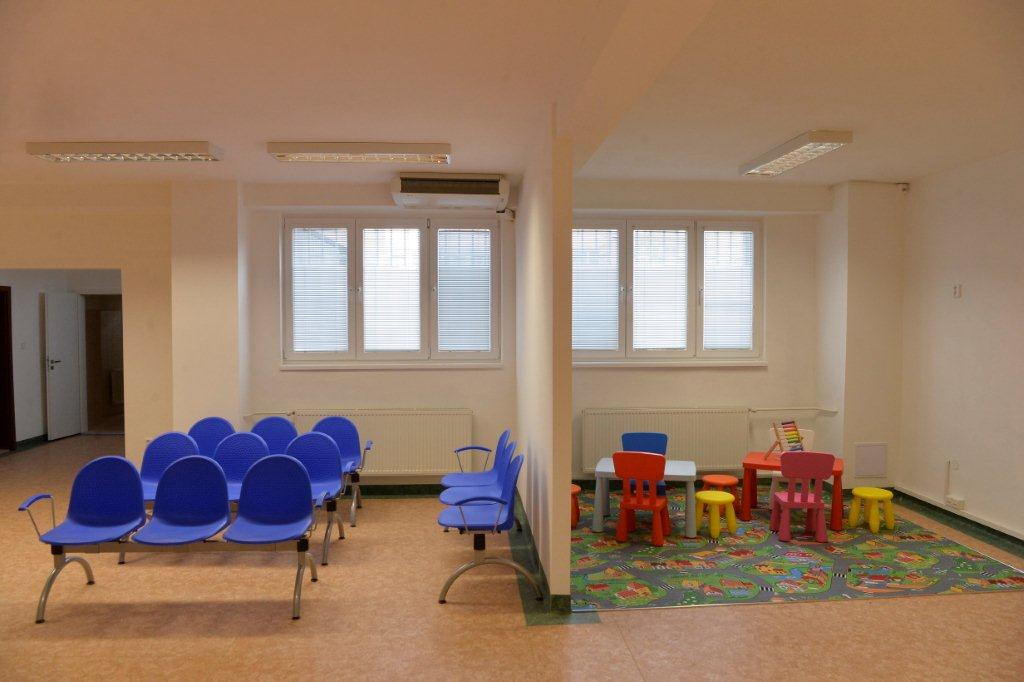 Because of moving to the new office space, opening times at the original address at Hrobáková will be changed as follows:
14 March 2018 - 7.30 - 12.00
15 March 2018 – closed
16 March 2018 – closed
New telephone number: +421 9610 36999.
New opening times for public, since 19 March 2018, valid for Department of Foreign Office of the Police Force Bratislava exclusively, have been adjusted to the working time of the Client Centers:
Monday 08:00 – 15:00
Tuesday 08:00 – 15:00
Wednesday 08:00 – 17:00
Thursday 08:00 – 15:00
Friday 08:00 – 14:00